Victorian High Country
Private Photography Tours & Workshops
Overview
Based in Omeo, located at the base of the Alpine National Park in Victoria's High Country, I offer private workshops and tours all year round.
Whether it be a photographic tour of some of this region's most stunning and iconic locations or a workshop aimed at getting familiar with your camera and learning the fundamentals of photography we can tailor it to suit your needs.
The photographic opportunities are endless!
Mountains, Alpine Huts, Wildflowers, Snow Gums, Autumn Colour, Snow, Waterfalls
One-to-One
Learn to master your camera with one-on-one tuition in the field in one of the most stunning parts of the country. Gain the knowledge required to compose compelling scenes that showcase your vision.
Composition
Learn to compose scenes in the field and see how I approach different scenes using different techniques. Composition is the key fundamental to producing compelling images.
Light
See how I adapt to changes in the light and become reactive to ensure you are making the most of every opportunity that presents itself in the field.
Image Editing Instruction
Learn the tools required to bring your photographic vision to life. Capturing an image is only one part of the process. Learning to edit your images is a critical step in the image making process and allows you to create your own unique style.
Basic
If you are new to editing your images I can teach you all you need to know to get started. We go through the basics of importing your images, cataloging and learning how to begin processing your images.
Advanced
Expand on your existing suite of editing techniques by mastering Lightroom and Photoshop's most powerful and most used tools.
TESTIMONIAL
"I had a three day one-on-one workshop with Jeff in May 2023.
Jeff's teaching style is uncomplicated, fun and effective - I can certainly see the difference in my before and after workshop images.

Being a local Jeff knows the best locations for the weather / time of day and we photographed accordingly. In those three days we had fog, sun, snow and rain and Jeff knows the best place to be for them all. I came home with more variety of images than expected too.
Jeff's processing skills are similar to his teaching style, uncomplicated and effective. Look forward to another workshop with Jeff next year."
- Heather F
Local Guide
Looking for a guided tour of the region? I can tailor a customised tour of the Victorian High Country visiting a diverse range of locations providing you with plenty of opportunities to explore and capture the beauty of the area.
Booking
Full day and multi day private workshops and tours are available.
By booking your private workshop you acknowledge and accept the Terms & Conditions.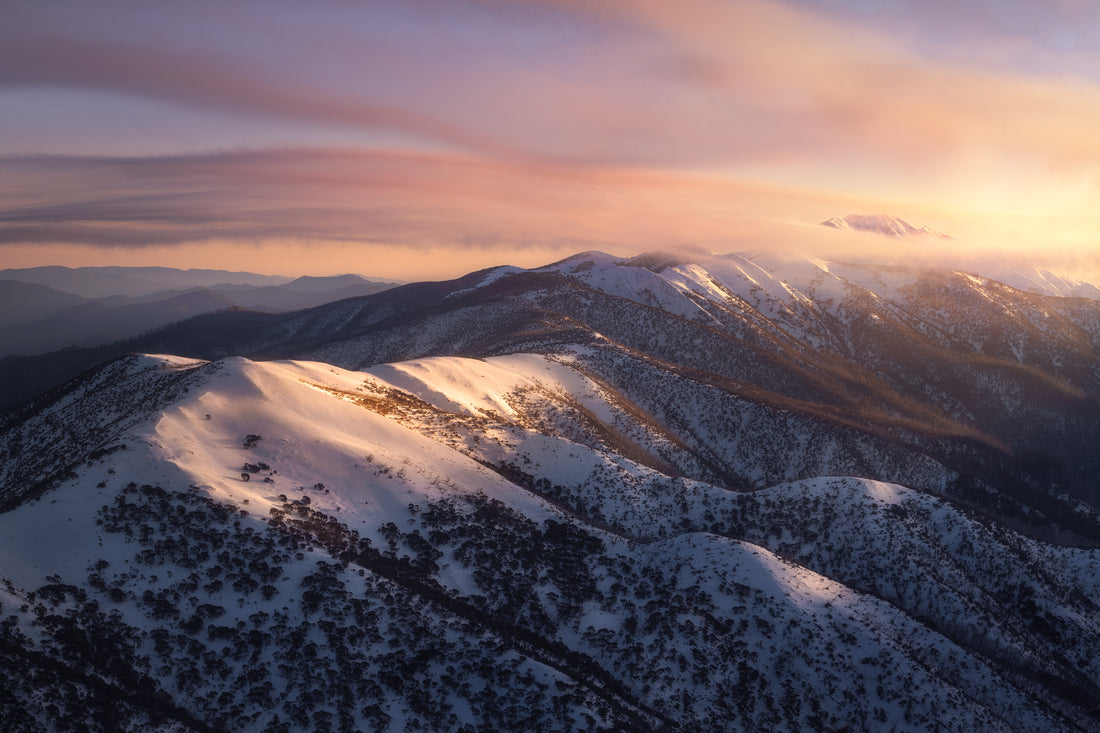 Private Photography Workshop
Have a question?
If you have any questions or wish to discuss options for a potential private tour or workshop contact me below and I will get back to you as soon as possible.