Online editing
Editing your images is an essential part of the image making process in photography. Whilst editing software such as Photoshop has given photographers the ability to create over-the-top, 'fantasy like' images, these tools can actually be quite useful and powerful when approached with the right intentions.
Understanding what tools to use and when to use them was the biggest hurdle for me in my post-processing journey.
Once I understood these aspects to editing, I was able to develop a practical and easy to follow process that allowed for slight deviations from that process depending on the direction I wanted to take an image and the different tools required to achieve that outcome. Over time I have worked on refining this process and gaining a deeper understanding of the software and its tools so that I now have the confidence to achieve my desired outcome each and every time.
The purpose of these post processing sessions is to provide knowledge and insight that I have learned over the years and hopefully impart some or all of the strategies and tools I use to create my images.
A post-processing session may cover a variety of different topics, which may include;
- Getting started with Lightroom and Photoshop: An introduction to editing your images.
- Refining your current workflow or identifying gaps in your processes or understanding.
- Creating impact whilst maintaining a natural look and feel to your images.
- Understanding the impact colour has on your images and learning about colour theory.
- Learning how to execute your in-field vision for an image through post-processing.
- Exploring creative ways and tools to produce unique and impactful images.
How it works
All sessions are completed over zoom which allows me to share my screen so you can follow along through the entire session and see everything I am doing the same as if you were in a room with me looking at my screen.
All completed files will be saved as PSD files and sent to you at the duration of the session.
You will also have the ability to record the session so you can rewatch it again in your own spare time and refer back to sections at any time.
Why work with Jeff?
Everyone has access to the exact same tools and the exact same equipment to process their own images. However, getting the understanding of the tools you need to achieve your own artistic vision is what will set you on your own path and ultimately assist in developing your own unique style.
In the early days of my photography journey, I spent countless hours learning the ins and outs of Lightroom and Photoshop. From the basics all the way up to some of the most complex tools in order for me to know what I needed to achieve my vision.
Whilst my work does not reflect that of complex photoshop trickery that many photographers these days use, I do use a variety of basic and complex tools to produce a much more natural yet impactful image. Whilst each image requires a slightly different approach, having a broad understanding of basic to complex techniques and tools will ensure you are not restricted or held back when it comes to achieving the vision you have for each individual image.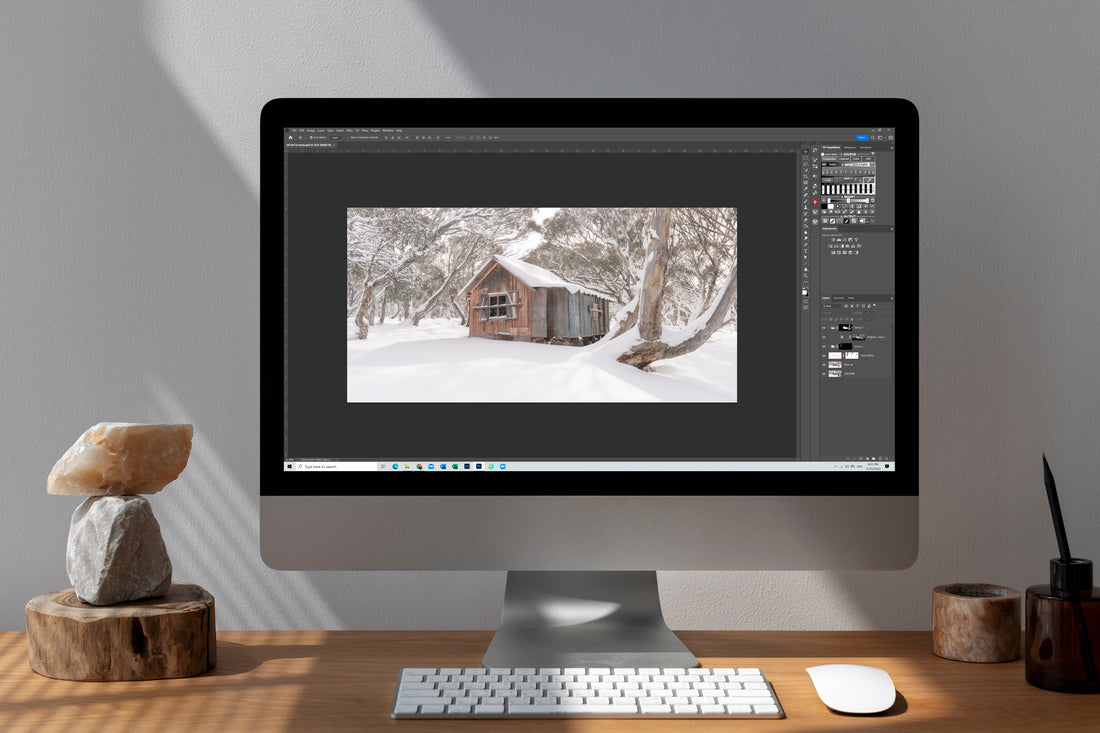 Please complete the form below and list your preferred day and time and send your details to me.
I will then come back to you either by text or email confirming the session details and other information required for the session.