Personalised coaching
This may act as a follow-up session to one of my other online education sessions (post-processing or image and portfolio review). You may wish to further your knowledge in
one of these areas and require another session to solidify your understanding.
You may, on the other hand be comfortable in those two particular areas but wish to expand your knowledge and understanding in another area of landscape photography. Or, you could just be looking for someone to act as a mentor and to be a source of guidance as you develop as a photographer.
Whatever the topic, my mentoring sessions can be an ad-hoc or continuing session to help you progress your photography.
Some examples of topic's may include;
- Refining your composition
- Visual storytelling
- Personal expression
- Learning to see nature's smaller scenes
- Working within a theme-based project
How it works
All sessions are completed over zoom which allows me to share my screen so you can follow along through the entire session and see everything I am doing the same as if you were in a room with me looking at my screen.
Where files are worked on during the session all completed files will be saved as PSD files and sent to you at the duration of the session.
You will also have the ability to record the session so you can rewatch it again in your own spare time and refer back to sections at any time.
Why work with Jeff?
I am deeply passionate about nature and photography and have spent many years developing as a photographer. Whilst my initial years were heavily spent on grasping and perfecting the technical aspects of photography, the last few years have been spent on creating more expressive and meaningful imagery with more depth and that have the ability to tell a story.
In a previous life I spent a large chunk of my working life in the corporate world as a financial planner working with clients and mentoring them to be better with their money and helping them to achieve their financial goals. One of the most rewarding aspects of my time in this industry was building relationships with my clients and helping them achieve financial success.
I bring the same enthusiasm and experience that I had working with clients in the finance world to my photography. I look forward to working with you and helping you take your photography to the next level through a personalised mentoring session.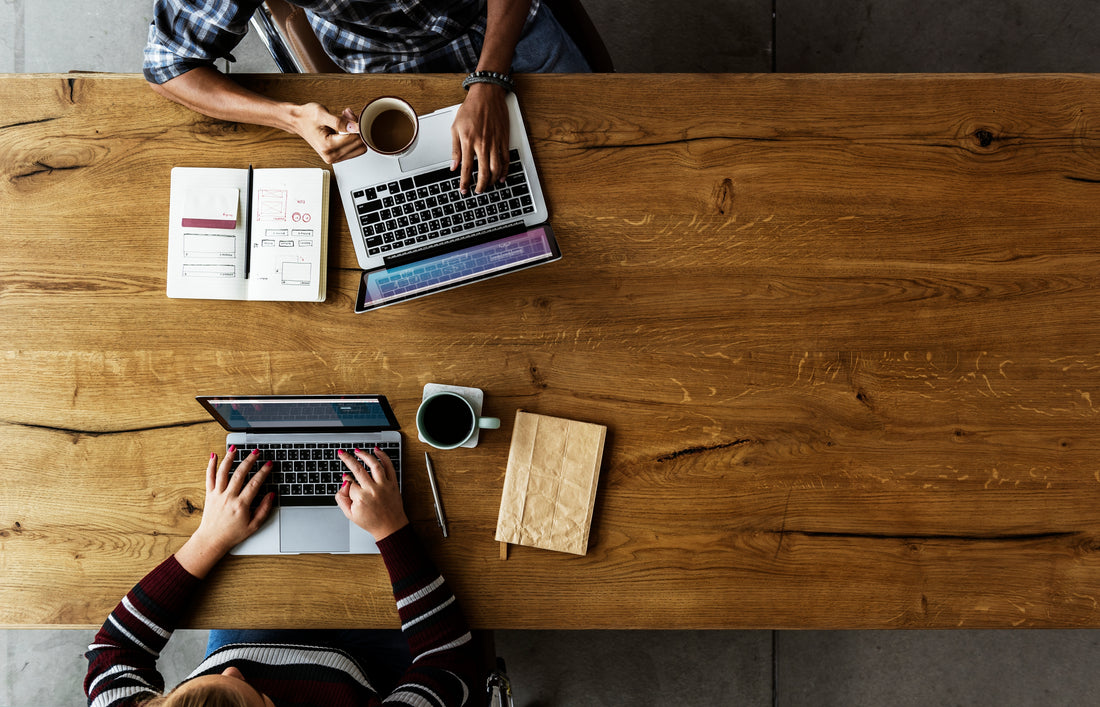 Please complete the form below and list your preferred day and time and send your details to me.
I will then come back to you either by text or email confirming the session details and other information required for the session.