Image and Portfolio Review
Image Critique
Gaining insightful and honest feedback on your photography can be an integral part of your progression as a photographer and this valuable information is becoming harder and harder to come by these days.
Whilst photo sharing social media platforms like Facebook and Instagram provide the ability to 'like' and comment on people's photo's, it is rarely used as a tool to provide constructive feedback that could be invaluable to a photographer's progression. 
Gaining insight into your composition, processing skills and techniques will help you elevate your photography as you will learn what is working and what areas
you could perhaps improve upon. 
An image review session will enable you to provide a selection of images you wish to receive feedback on and discuss. Discussion points may include;
- Composition and post-processing analysis
- Storytelling
- Creating impact through colour and compositional elements
- Executing your vision
- Developing your style
- Curating your work
How it works
Completed over zoom – you would provide a collection of images, either single images with no connecting theme or a group of images centered around a theme or project.
The images would be provided in advance for me to review and develop discussion points to raise during our session.
Examples from my own work may be provided to help solidify a particular example or technique being discussed and we may delve into Lightroom or Photoshop to further help with your understanding.
Where files are worked on during the session all completed files will be saved as PSD files and sent to you at the duration of the session.
You will also have the ability to record the session so you can rewatch it again in your own spare time and refer back to sections at any time.
Why work with Jeff?
All art is subjective. And whilst this is the case when it comes to people's opinions, tastes or styles you will find that any great piece of art will have generally been created using a number of key fundamental principle's.
Understanding these key fundamental principles are essential in one's journey to start making better images. However, once you have understood these principle's, how do you know if you are using them effectively?
Through an image and portfolio review, I will provide feedback on your effective use of these key fundamental principles whilst also providing examples through my own work.
Image critiquing is provided through constructive and supportive feedback giving you the confidence to walk away feeling motivated and confident in your ability to improve and continue on your journey to develop as a photographer.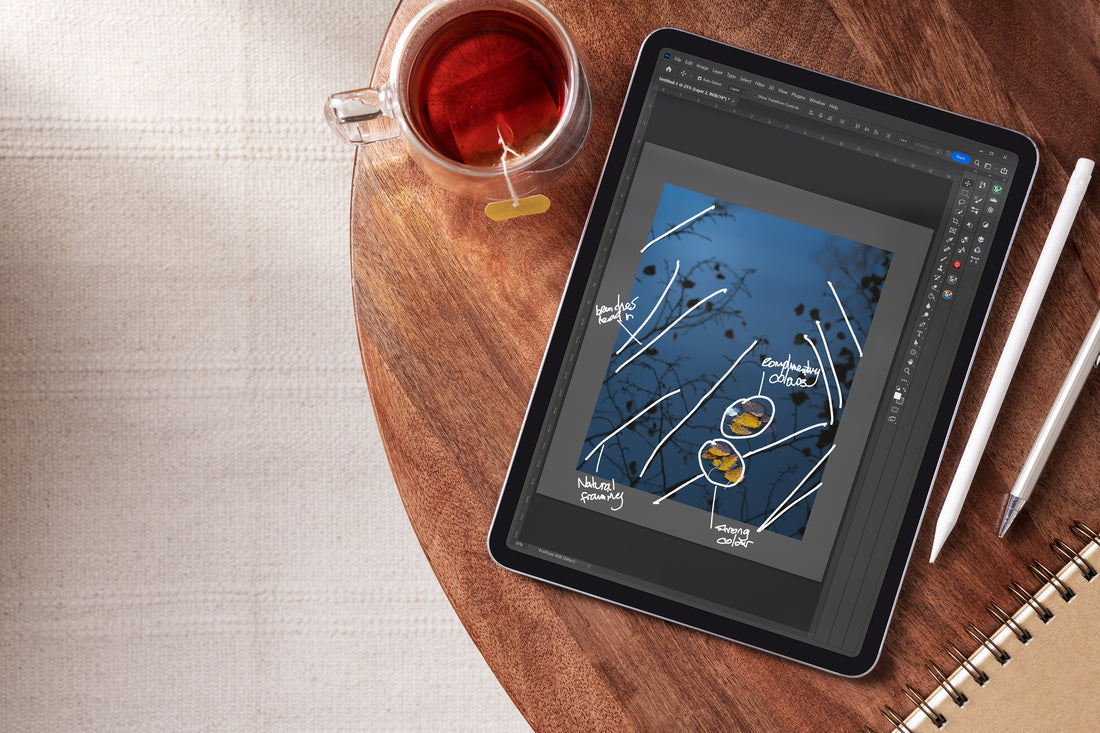 Image and Portfolio Review
Please complete the form below and list your preferred day and time and send your details to me.
I will then come back to you either by text or email confirming the session details and other information required for the session.
Preferred session day & Time