Mt. Hotham & Dinner Plain
Winter Photography Workshops
Mt. Hotham & Dinner Plain
Set in the heart of the Alpine National Park in Victoria's High Country, the villages of Dinner Plain and Mount Hotham are the perfect places to explore the Alpine region.
What is usually a desolate landscape becomes a photographers dream in Winter as heavy snowfall blankets the region and is transformed into a Winter wonderland that reveals a hidden beauty unmatched anywhere else in Australia.
Learn How to Photograph Stunning Snow Scenes
One-to-One
Learn to master your camera with one-on-one tuition in the field in one of the most stunning parts of the country. Gain the knowledge required to compose compelling scenes that showcase your vision.
Learn the key fundamentals
Composition
Learn to compose scenes in the field and see how I approach different scenes using different techniques. Composition is the key fundamental to producing compelling images.
Light
See how I adapt to changes in the light and become reactive to ensure you are making the most of every opportunity that presents itself in the field.
Image Editing Instruction
Learn the tools required to bring your photographic vision to life. Capturing an image is only one part of the process. Learning to edit your images is a critical step in the image making process and allows you to create your own unique style.
Basic
If you are new to editing your images I can teach you all you need to know to get started. We go through the basics of importing your images, cataloging and learning how to begin processing your images.
Advanced
Expand on your existing suite of editing techniques by mastering Lightroom and Photoshop's most powerful and most used tools.
Whats included
Transportation during the workshop to photography locations
In the field coaching
Resort entry into Mount Hotham
Image processing session
Whats not included
Accommodation
Food and beverage
Travel insurance
Travel Arrangements
If you are staying in either Dinner Plain or Mt. Hotham, I will pick you up and drop you back to your accommodation at the end of the workshop.
If you are travelling for this workshop i.e. coming from Melbourne, regional Vic or interstate, I can pick you up from either Omeo or Harrietville and drop you back at the duration of our workshop. I can also assist in providing accomodation recommendations in the area.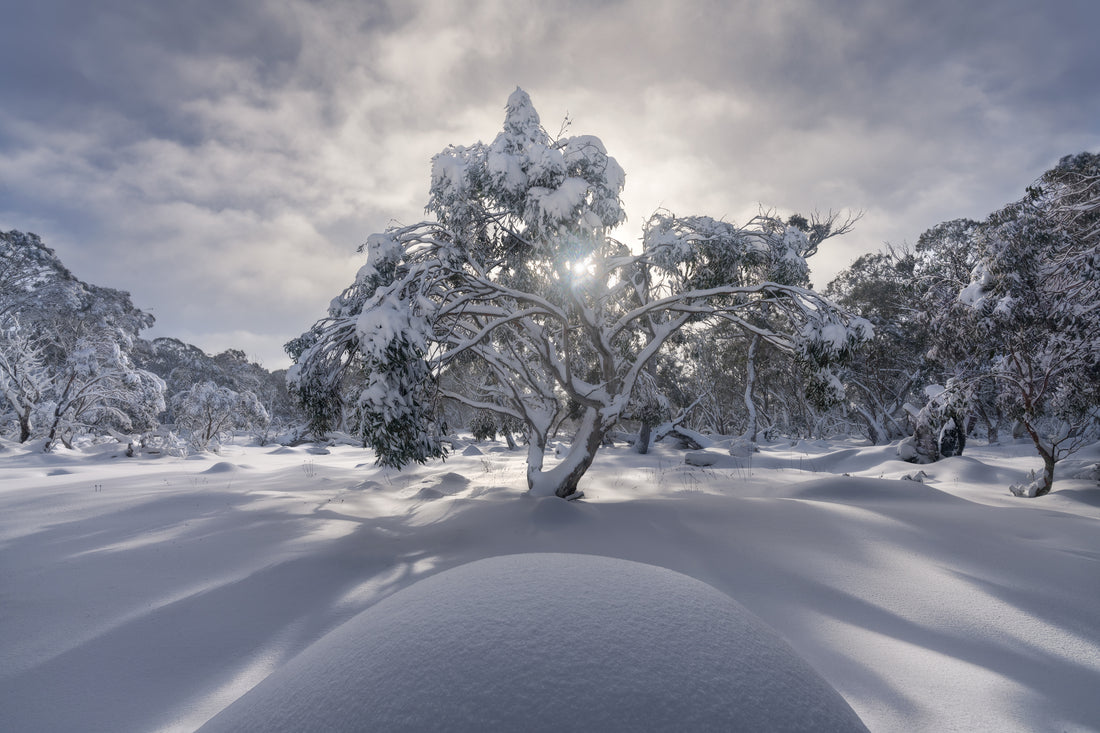 Private Winter Photography Workshop
Booking
Send me a message with the dates you are thinking and I will confirm availability.
By booking your private workshop you acknowledge and accept the Terms & Conditions.
Have a question?
If you have any questions or wish to discuss options for a potential private tour or workshop contact me below and I will get back to you as soon as possible.